Testing Facilities
Polyweld Tech Academy is equipped with NATA accredited testing facilities for weld testing services specialising in tensile testing of butt welds and peel decohesions for Electrofusion welds along with a complete range of QA/QC tests.
With the latest technology and experienced technicians, we guarantee accurate results and fast! For more information about our NATA certification, please visit the NATA website here.
NATA Accredited Laboratory Tests include:
Tensile Testing of butt welded joints to ISO 13953 – Polyethylene (PE) pipes and fittings – Determination of the tensile strength and failure mode
Bend Testing of butt welded joints to BS EN 12814.1 – 2000 – Testing of welded joints – Bend test
Electrofusion joint Peel Decohesion testing to ISO 13954 – Peel decohesion test for electrofusion assemblies
In-House Laboratory Tests include:
Electrofusion joint Crush Decohesion testing to ISO 13955 – Plastic pipes and fittings – Crushing decohesion test for polyethylene (PE) electrofusion assemblies
Shear and Peel Strength tests on geomembrane HDPE liners to ASTM D6392 – Determining the Integrity of Non-reinforced Geomembrane
Seams Produced Using Thermo-Fusion
Oxidation Induction Time (OIT) to 11357-6 – Determination of oxidation induction time
Melt Flow Rate Testing to ISO 1133 Plastics – Determination of the melt mass-flow rate (MFR) and the melt volume-flow rate (MVR) of thermoplastics
Differential Scanning Calorimetry (DSC) to ISO 11357-1 Differential
Scanning Calorimetry Part 1 General Principles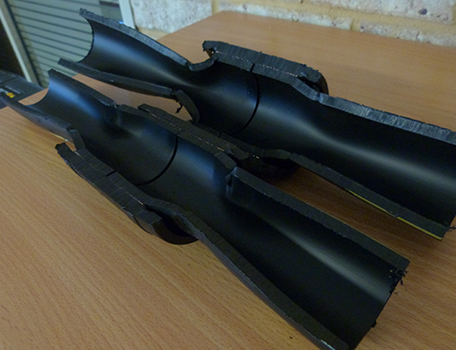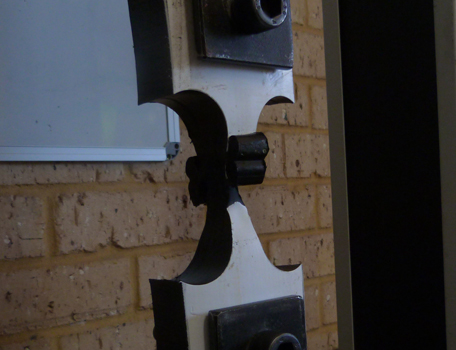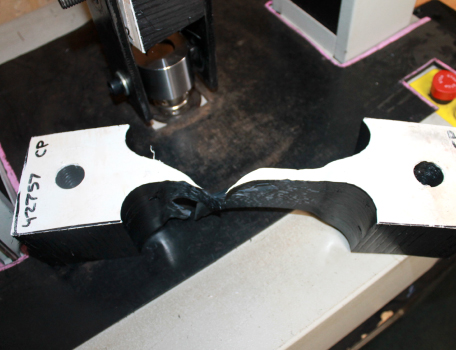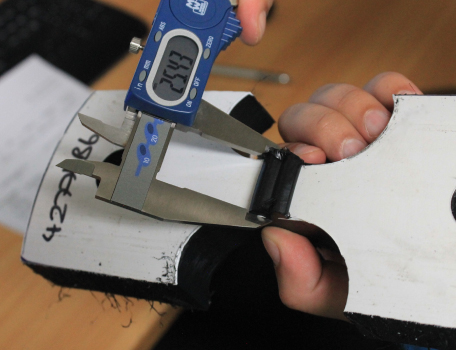 Contact Us
We'd love to hear from you!