QA/QC Welding Inspection Services
Polyweld Tech Academy conducts all third party QA/QC requirements both in our laboratory and on-site, including:
Document and procedure assesment
Parameter and Welding inspection services
Tensile and Hydrostatic testing
Raw material analysis and moisture content
Welding equipment calibration and certification
Our wide range of in-house tools and welding inspection and testing equipment ensures that you get an accurate analysis of the state of your HDPE pipe, welds or raw material.
If you have received a test certificate from your supplier or testing company and require a second opinion, Polyweld Tech will perform an assesment of key metrics, to ensure that the information you have is accurate.
Our inspectors have many years of experience in the HPDE industry, and understand the practical nature of fabrication and manufacturing. This means they can give an independent assessment of quality and workmanship, while being able to interpret specifications and tolerances.
Our ability to do both laboratory and onsite inspections allows us so to conduct them around Australia.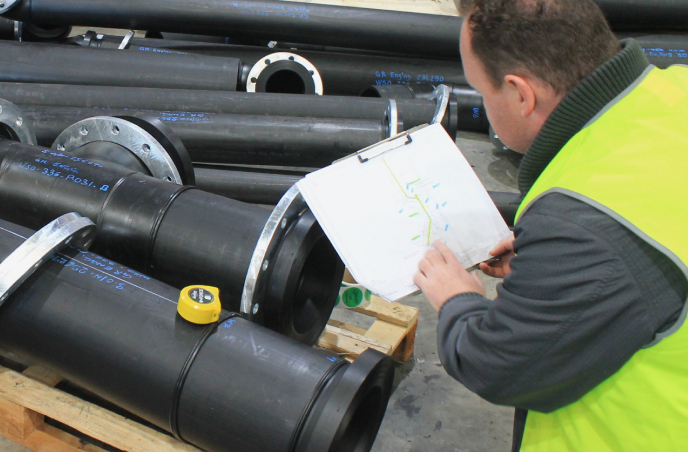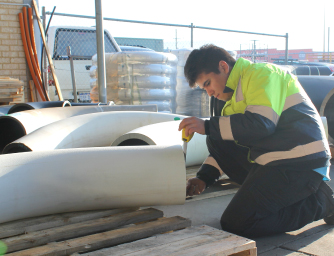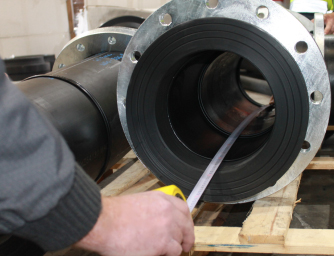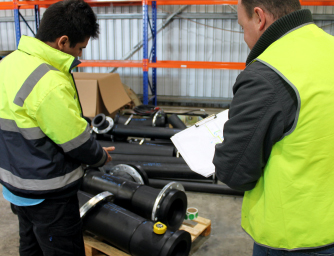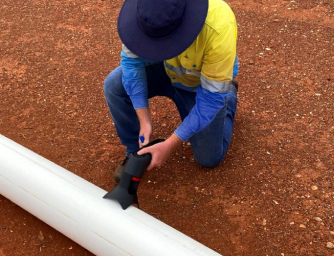 Contact Us
We'd love to hear from you!