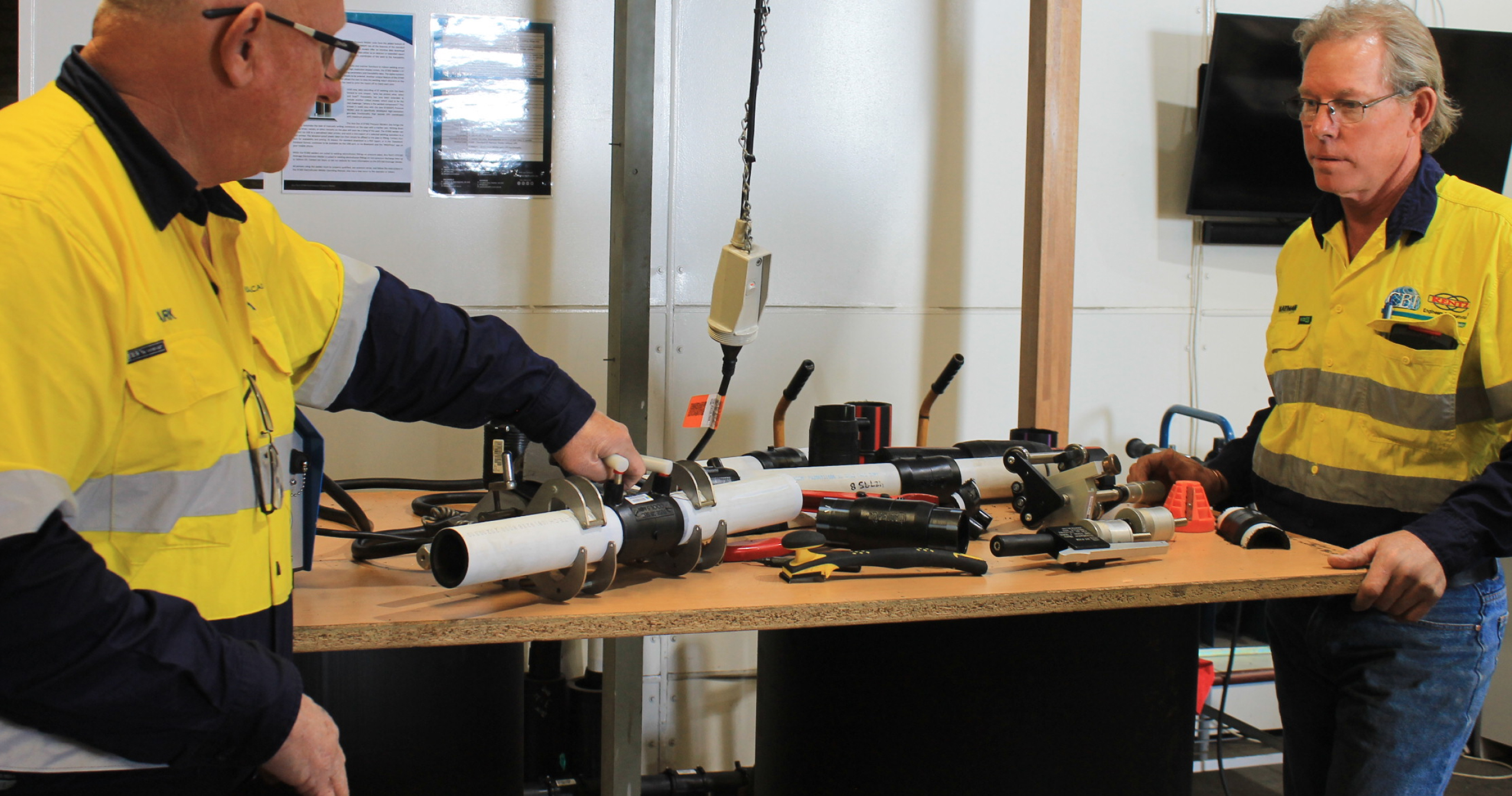 Home of the polyweld specialists
Polyweld Tech Academy (PWT) is a registered training organisation (RTO 40687) and NATA accredited laboratory, onsite and inspection services provider.
We were established in 2012 to cater for the market demand for quality assured installations of poly pipe.
Being a leading Registered Training Organisation (RTO) ensures that all of our certifications are recognised and accepted by the industry and offers training that enables you to become fully qualified and certified to work within the industry, where certified training is vital for thriving in the sector.
Our courses are conducted by some of the most experienced poly weld experts in Australia. It covers both the theoretical knowledge and practical application of poly welding and teaches the correct techniques for successful butt welding, electrofusion welding and extrusion welding that is expected in the industry.
We also offer NATA accredited testing facilities and comprehensive QA/QC inspection services to ensure you are creating quality welds that will last a lifetime.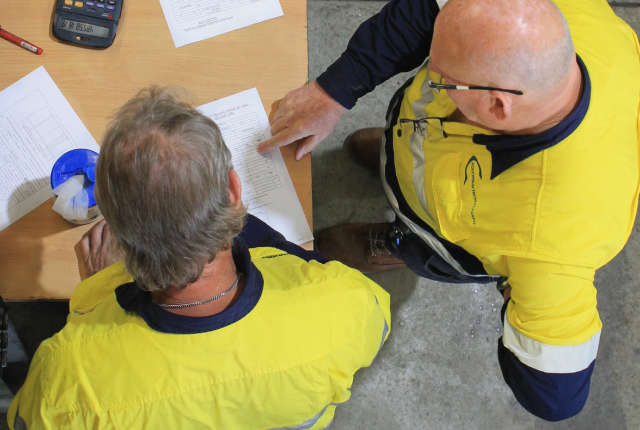 Our Capabilities
Nationally Accredited Training in Butt, Electrofusion and Extrusion Welding
NATA Approved Testing Laboratory
QA/QC Inspection Services
Equipment Hire and Purchase
Our vision
"To provide industry leading excellence, integrity and service to all polyethylene welding practices."
OUR PROMISE
"We understand that employees are the most precious asset in your organisation. Therefore Polyweld Tech Academy exists to educate these employees, and to ensure that every poly-related task that your organisation undertakes is completed with the highest level of quality, confidence, and safety."
Our Mission
"To be the industry leading brand that helps the market create quality assured installation of poly pipe through correct training and reliable testing."
Meet the team
Our friendly team have years of experience and unparalleled knowledge on polyethylene welding practices.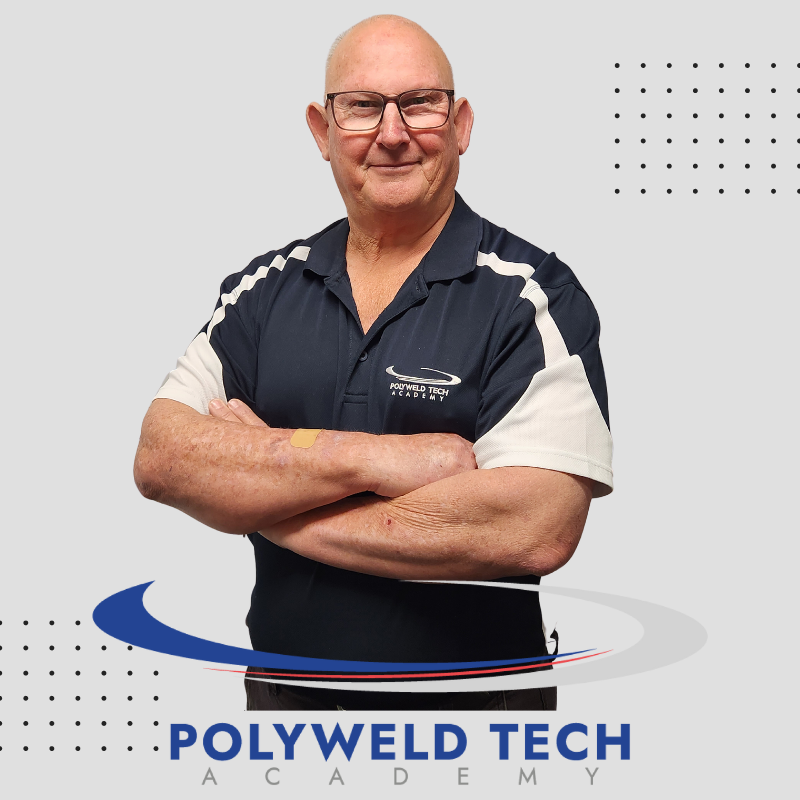 MARK ATCHESON
Training and Assessment Manager
Western Australia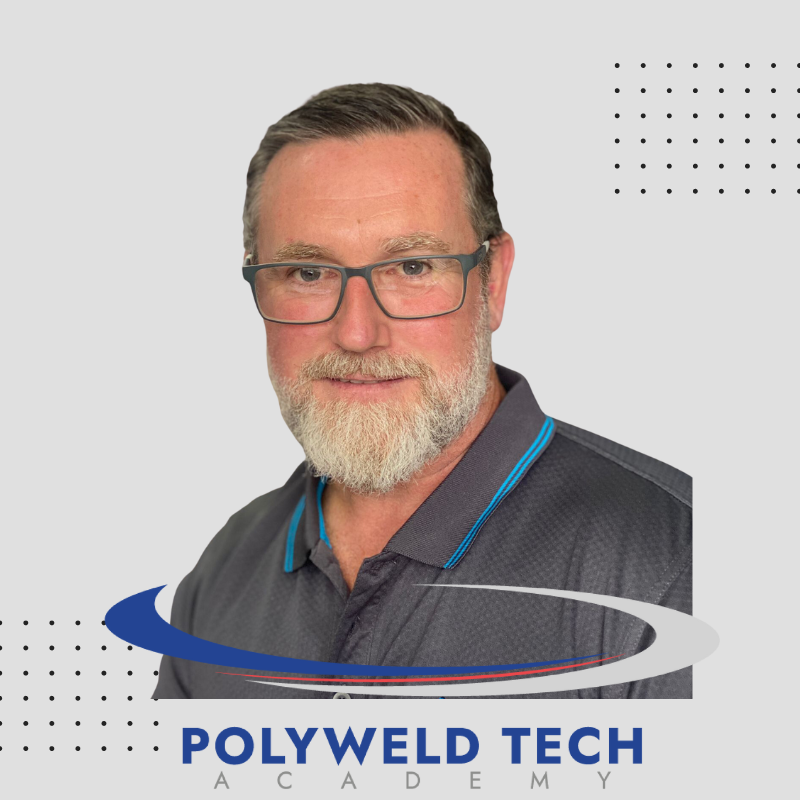 ANDREW RAWLING
Training and Assessment Manager
Victoria, South Australia and Tasmania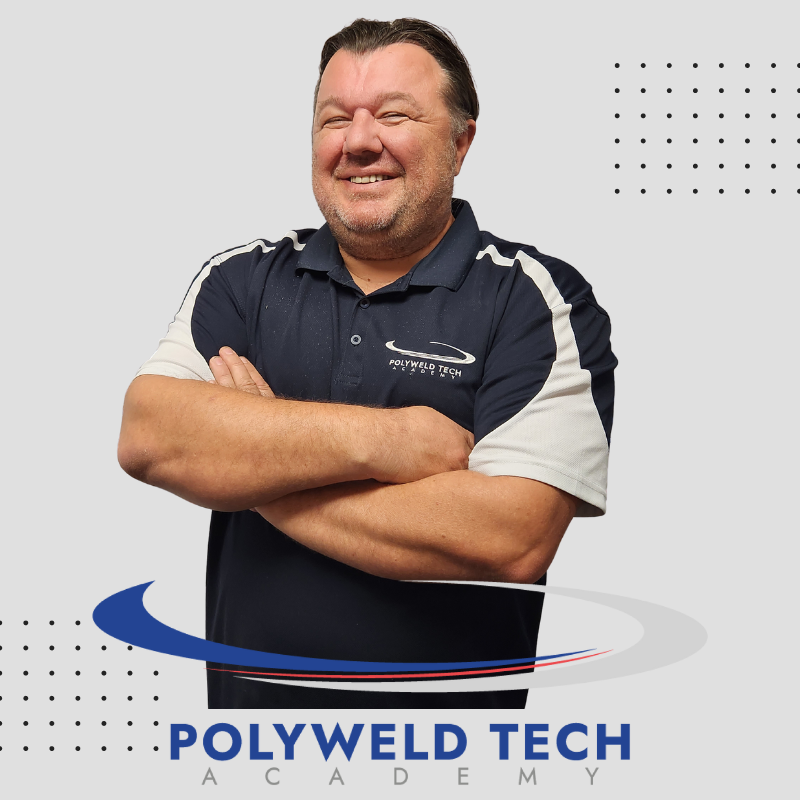 EDIN BASIC
Laboratory & Testing Assistant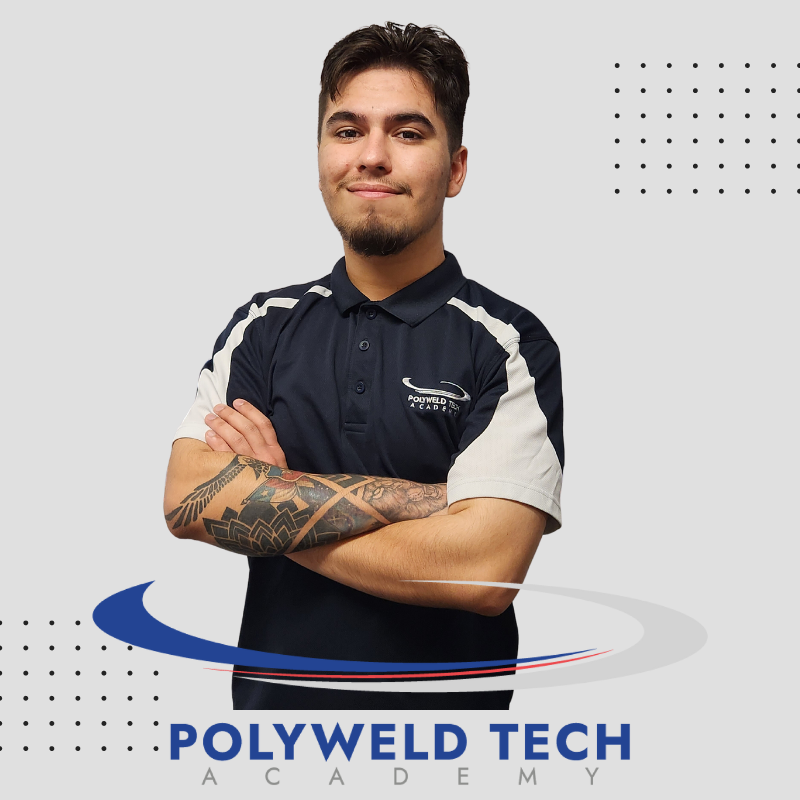 Diego Horvat
Laboratory & Testing Technician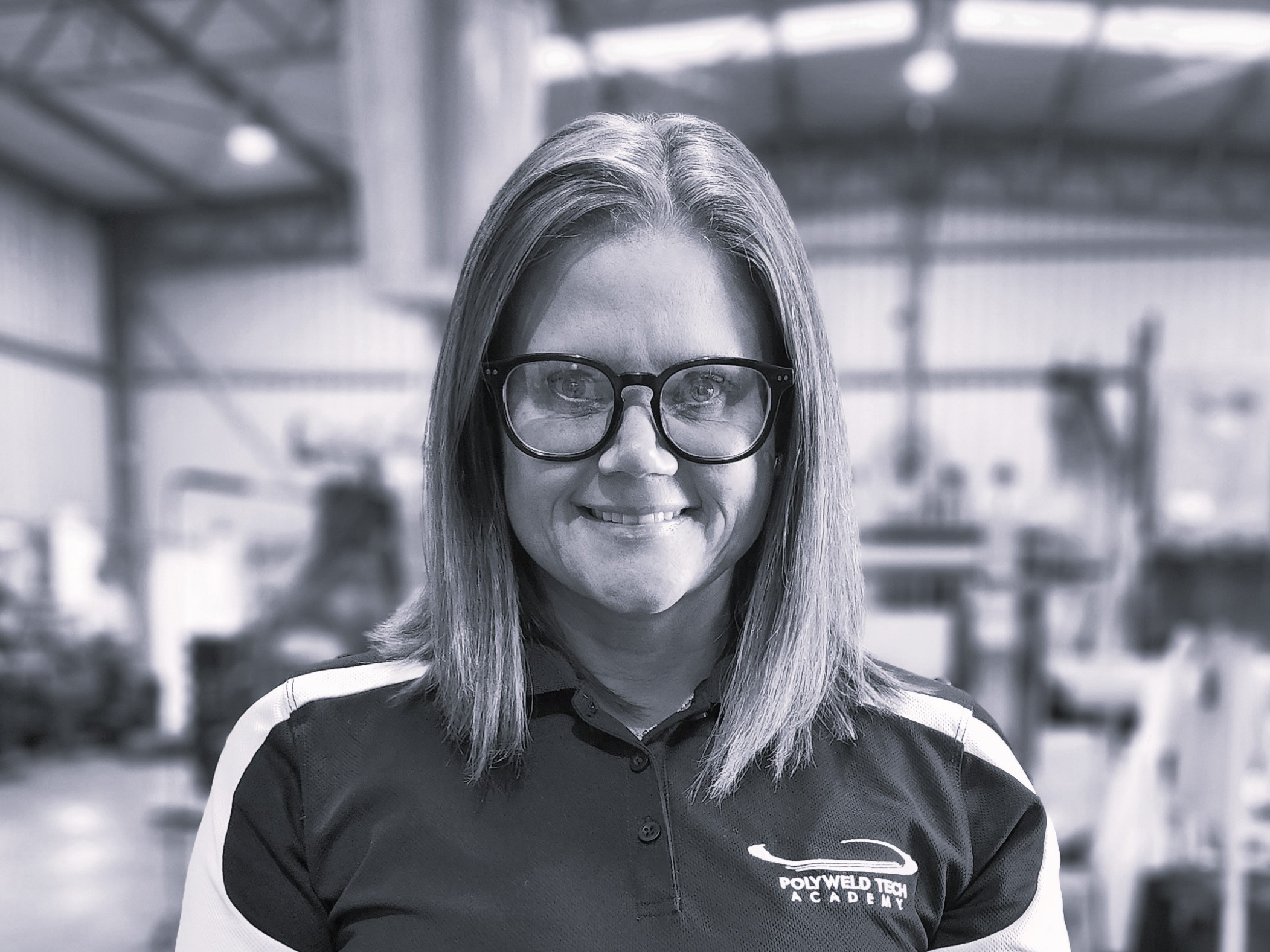 SHARLENE MICHAEL
Training & Business Development Manager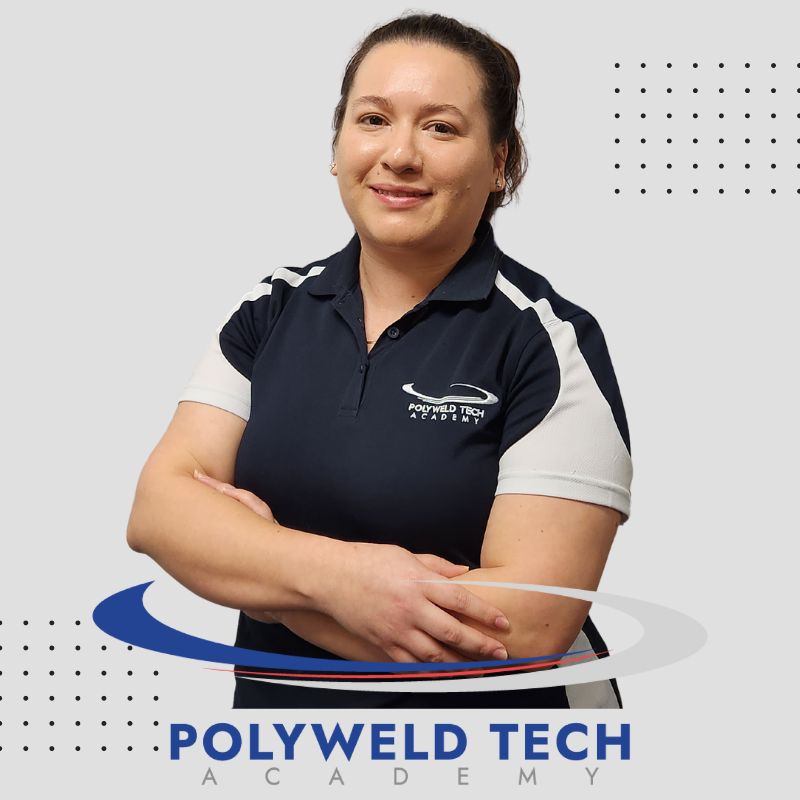 CARLA FLAMENCO
Training Coordinator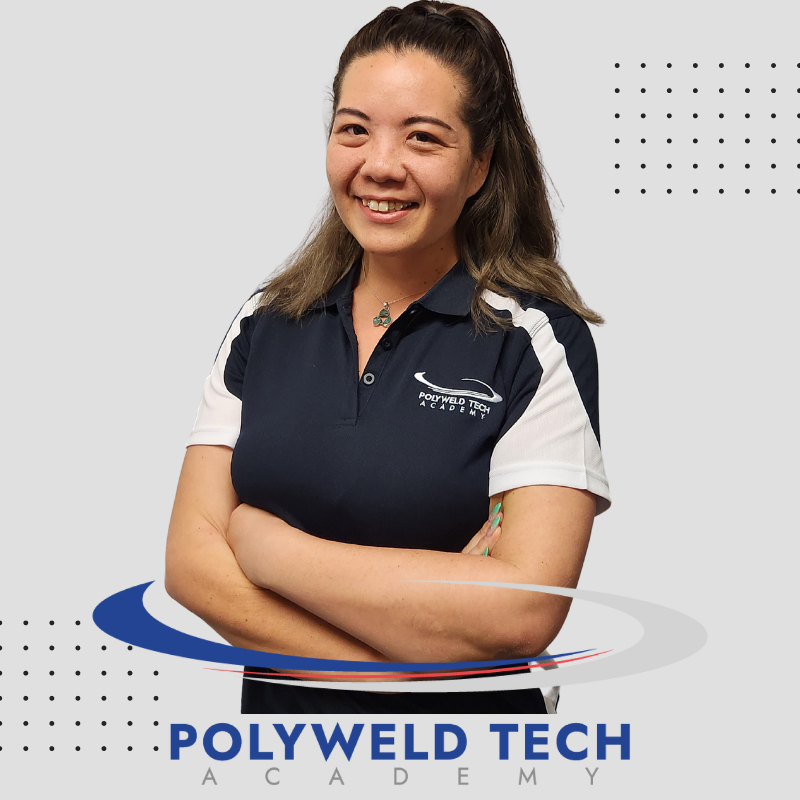 JASMINE DENT
Polyweldtech Administrator