Home of the
Polyweld Specialists
We offer nationally certified poly welding training courses, NATA approved testing and QA/QC quality inspections.
---
"Ensuring excellence, integrity and service to your polyethylene welding practices"
Book Now
Contact Us
HDPE WELDING AND TRAINING COURSES
We offer the following fully accredited and nationally recognised training courses:
Testing and Inspection Services
QA/QC quality inspections, and our NATA accredited testing facilities certainly can help in maintaining high quality joint technique for your company.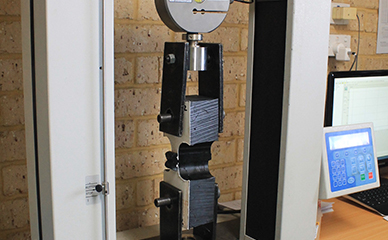 Training Facility: Perth, Wester Australia
Poly Weld Testing Facilities
We offer NATA Accredited testing facilities and In-House Laboratory Tests.
read more..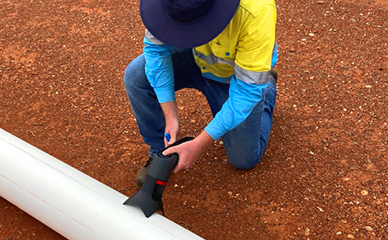 QA/QC Testing and Inspection: Kalgoorlie, Western Australia
Welding Inspection Services
We can conduct all third-party QA/QC requirements both in our laboratory and on-site.
read more..
Polyweld Specialists
The combination of welding training and polymer testing gives us helpful insight into the areas of welding that may require attention.
Nationwide Service
Our highly experienced trainers will happily travel nationwide to a location convenient to your business for your poly welding courses and training.
Nationally Recognised RTO
We are a registered training organisation to specialist companies in the industrial and mining divisions.
Who is PolyWeld Tech?
We are an Australian owned and operated company that specialises in assisting with quality polyethylene practices.
We offer certified poly welding courses and training in the areas of Butt Welding, Electrofusion Welding and Extrusion Welding. Our QA/QC quality inspections and NATA accredited testing facilities can assist your company in maintaining high quality joint techniques.
Operating in nationally across Queensland, Victoria, South Australia and Western Australia. We also offer training, inspection and poly testing on location for your organisation's convenience.